IRD Notice on Removal of Economic Service Charge (ESC)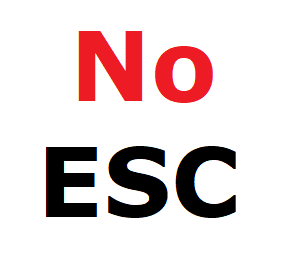 As approved by the Cabinet of Ministers and instructed by the Ministry of Finance, ESC has been abolished with effect from January 01, 2020, pending parliamentary approval for amendment to the Economic Service Charge Act,
No. 13 of 2006.
Accordingly, any person or partnership for any quarter commencing on or after January 01, 2020 is not subject to ESC.
However, ESC payment for the quarter ended with December 31, 2019, is required to be paid on or before January 20, 2020 and the return for the year of assessment 2019/2020 should be submitted as usual.
Share this: