Voluntary Registration for VAT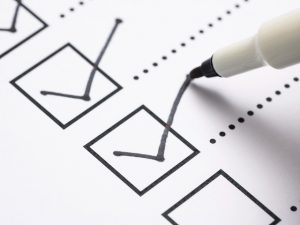 Notice to Value Added Tax (VAT) Registration Inactivated Persons and General Public
This is further to IRD notice published on December 27, 2019 under the caption "Inactivation of VAT Registration"
As announced in the notice, VAT Registration of person of whose taxable supply has never exceeded Rs.75 million for any taxable period ended prior to December 31, 2019, has been inactivated with effect from January 01, 2020.
However, as instructed by the Ministry of Finance on January 06, 2020, subject to formal amendments to the Value Added Tax Act, No. 14 of 2002, to be passed in Parliament, any person whose taxable supply is less than Rs. 75 million rupees per quarter or 300 million rupees per annum can request for registration for VAT.
Accordingly,
Any person who wishes to continue the VAT Registration (whose Registration is inactivated) should make a request to the Commissioner, Customer Information Update Unit of the Inland Revenue head office or any
nearest Regional Office to activate the registration, or
Any person who wishes to obtain a new VAT Registration can make a request in the form specified along with the required documents to the Commissioner Tax Registration Unit or any nearest Regional Office.
Share this: