IRD Notice on NBT Change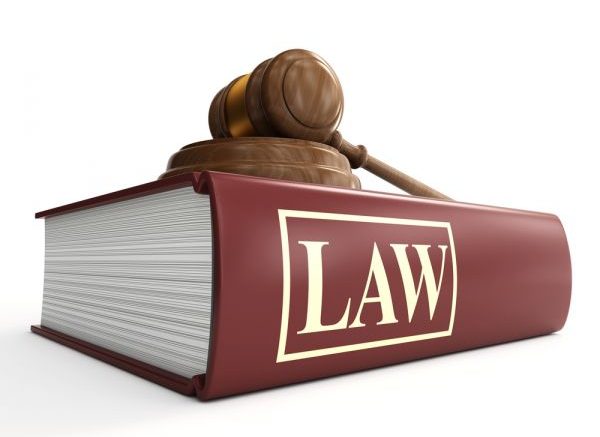 As instructed by the Ministry of Finance and approved by the Cabinet of Ministers, NBT has been abolished with effect from December 01, 2019, pending parliamentary approval for amendment to the Nation Building Tax Act, No. 9 of 2009.
However,
any person/partnership who/which engages in the business of processing of any locally procured agricultural produce in the preparation for sale and his/its liable turnover exceeds twenty five million (Rs. 25 Mn,) or,
any other person whose liable turnover exceeds three million (Rs. 3 Mn),
for the quarter ended with December 31, 2019 is liable for NBT on the liable turnover of the period from October 01, 2019 to November 30, 2019.
Accordingly, NBT payment for the month of November 2019, is required to be paid on or before December 20, 2019.
With effect from December 01, 2019, any turnover of any person/partnership is not subject to NBT.
Share this: